We meet at New World Landing at the corner of Jefferson and Cedar Streets each Tuesday at 12:00. (Google Map)
---
2019 Community Grant applications online through April 15
Nominations open for Ethics in Business Awards through March 29, 2019
---
Rotary is a worldwide organization of business and professional leaders that provides humanitarian service, encourages high ethical standards in all vocations, and helps build goodwill and peace in the world. Approximately 1.2 million Rotarians belong to more than 34,000 Rotary clubs located in 167 countries.
The Rotary Club of Pensacola, the "Downtown" Club, was organized March 9, 1915, with 54 charter members and was the second Rotary Club in Florida. Today, the club has over 200 members.
The club actively supports worthwhile causes both here on the Gulf Coast and around the world. Here at home, we support the foundations of the University of West Florida and Pensacola State College, support local education and reading programs, and support the community in a variety of ways. Our members also volunteer in communities abroad to support education, provide clean water, combat hunger, improve health and sanitation, and eradicate polio.
After 100 years of service above self, the Rotary Club of Pensacola is more vital than ever.
Community Grant Applications Online
Posted February 25, 2019
Each year, the Rotary Club of Pensacola supports community projects with a number of grants to charitable 501(c)3 organizations. The Club supports targeted projects that address areas such as peace and conflict prevention/resolution, disease prevention and treatment, water and sanitation, maternal and child health, basic education, and literacy, or economic and community development.
Nominations open for Ethics in Business Awards
Posted February 6, 2019
Nominations are open for the 2019 Ethics in Business Awards. The Combined Rotary Clubs of Pensacola, along with the University of West Florida College of Business, established the Ethics in Business Awards to recognize business leaders who adhere to the high ethical standards in their business practices reflected in the Rotary Four-Way Test. Nominations must be received by March 29, 2019
---
ROTARY INTERNATIONAL NEWS
Fluid approach to water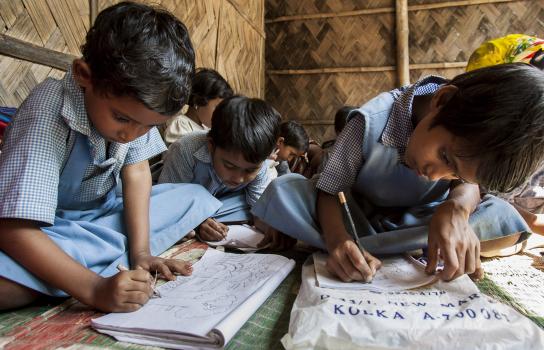 How Rotary has changed to help people get clean water for longer than just a few years.
Profile Rotary member forms Roots of Peace to remove land mines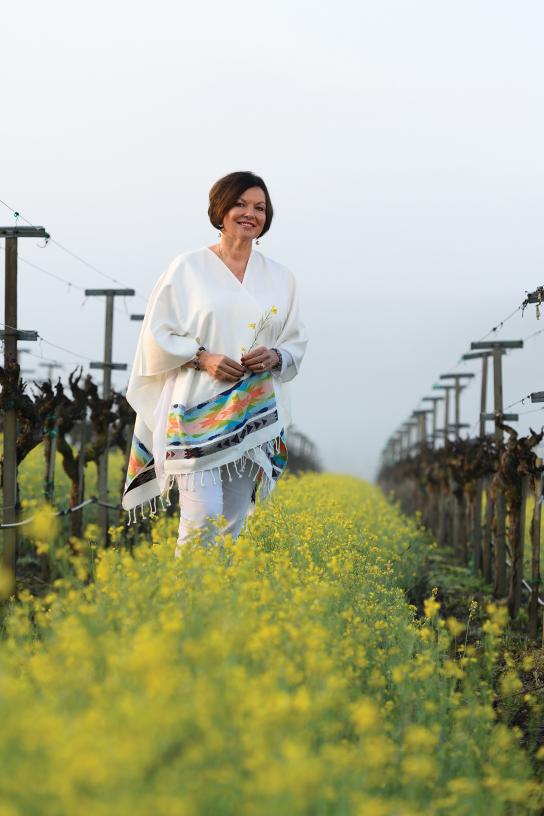 Profile: A vine ideaHeidi KühnRotary Club of San FranciscoHeidi Kühn arrived in Utsunomiya, Japan, in 1975, a few months after the end of the Vietnam War. She was a Rotary Youth Exchange
Putting power in hands of women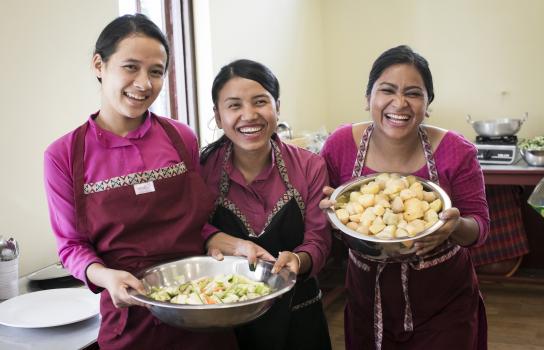 Stephanie Woollard went from Down Under to the top of the world to find out if one person can make a difference.