We meet at New World Landing at the corner of Jefferson and Cedar Streets each Tuesday at 12:00. (Google Map)
---
Rotary is a worldwide organization of business and professional leaders that provides humanitarian service, encourages high ethical standards in all vocations, and helps build goodwill and peace in the world. Approximately 1.2 million Rotarians belong to more than 34,000 Rotary clubs located in 167 countries.
The Rotary Club of Pensacola, the "Downtown" Club, was organized March 9, 1915, with 54 charter members and was the second Rotary Club in Florida. Today, the club has over 200 members.
The club actively supports worthwhile causes both here on the Gulf Coast and around the world. Here at home, we support the foundations of the University of West Florida and Pensacola State College, support local education and reading programs, and support the community in a variety of ways. Our members also volunteer in communities abroad to support education, provide clean water, combat hunger, improve health and sanitation, and eradicate polio.
After 100 years of service above self, the Rotary Club of Pensacola is more vital than ever.
UWF College of Business and Combined Rotary Clubs of Pensacola name 2019 Ethics in Business Award recipients
Posted May 20, 2019
The University of West Florida College of Business and the Combined Rotary Clubs of Pensacola named David Apple and Olevia McNally as this year's recipients of the annual Ethics in Business Award during the 2019 Combined Rotary Luncheon on Monday, May 6 at New World Landing in downtown Pensacola.
Rotary Club of Pensacola Demonstrates Rotary's Commitment to Literacy and Family Through Millions of Words for Early Literacy
Posted April 2, 2019
Rotary Club of Pensacola President Betty Roberts awarded a check of $10,000 to Studer Community Institute Director of Early Learning, Shannon Nickinson to support the Early Learning Project Brain Bags and Parental Outreach entitled "Millions of Words for Early Literacy." Rotarian District Grant Director, Ray reported that the two-year project has resulted in "5,377 Brain Bags being presented in 2018 to new mothers at local hospitals.
---
ROTARY INTERNATIONAL NEWS
Rotary and ShelterBox celebrate the power of partnership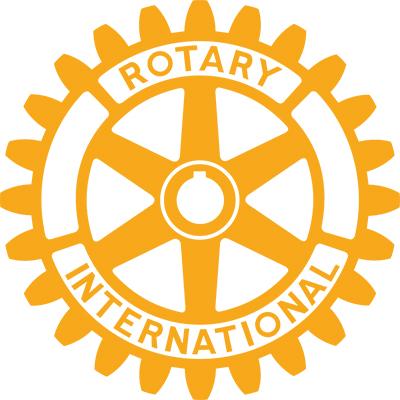 Rotary and ShelterBox celebrate the power of partnershipEvanston Ill., Rotary International announced on 3 June a three-year partnership renewal with its disaster relief project partner, ShelterBox. For almost 20 years,
Rotary announces US$100 million to eradicate polio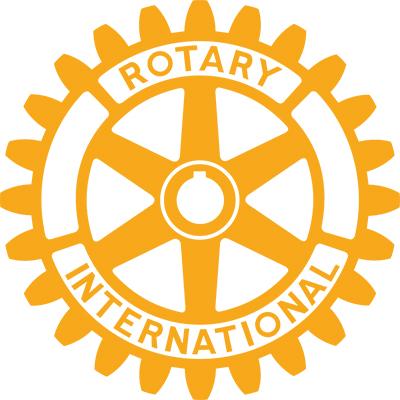 Rotary announces US$100 million to eradicate polioEVANSTON, Ill. (June 10, 2019) — Rotary is giving US$100 million in grants to support the global effort to end polio, a vaccine-preventable disease that once paralyzed
Rotary's 110th annual convention concludes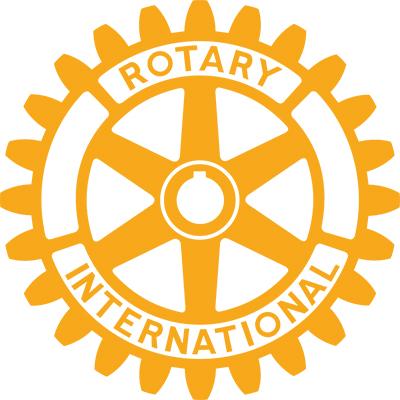 Rotary's 110th annual convention concludes; one of Hamburg's most multicultural, non-profit gatheringsMore than 26,000 registrants representing 3,605 Rotary clubs in 170 countriesRotary commits US$102 million