We meet at New World Landing at the corner of Jefferson and Cedar Streets each Tuesday at 12:00. (Google Map)
---
Nominations open for Ethics in Business Awards through March 29, 2019
---
Rotary is a worldwide organization of business and professional leaders that provides humanitarian service, encourages high ethical standards in all vocations, and helps build goodwill and peace in the world. Approximately 1.2 million Rotarians belong to more than 34,000 Rotary clubs located in 167 countries.
The Rotary Club of Pensacola, the "Downtown" Club, was organized March 9, 1915, with 54 charter members and was the second Rotary Club in Florida. Today, the club has over 200 members.
The club actively supports worthwhile causes both here on the Gulf Coast and around the world. Here at home, we support the foundations of the University of West Florida and Pensacola State College, support local education and reading programs, and support the community in a variety of ways. Our members also volunteer in communities abroad to support education, provide clean water, combat hunger, improve health and sanitation, and eradicate polio.
After 100 years of service above self, the Rotary Club of Pensacola is more vital than ever.
Nominations open for Ethics in Business Awards
Posted February 6, 2019
Nominations are open for the 2019 Ethics in Business Awards. The Combined Rotary Clubs of Pensacola, along with the University of West Florida College of Business, established the Ethics in Business Awards to recognize business leaders who adhere to the high ethical standards in their business practices reflected in the Rotary Four-Way Test. Nominations must be received by March 29, 2019
District Governor Recognizes Pensacola Rotarians
Posted September 24, 2018
Rotary District Governor John Medina and Past District Governor Lisa Weeks visited The Rotary Club of Pensacola on Tuesday, September 18. It was an occasion to celebrate the good works of Rotary and recognize several members for outstanding contributions.
---
ROTARY INTERNATIONAL NEWS
Rotary clubs come together to fight opioid epidemic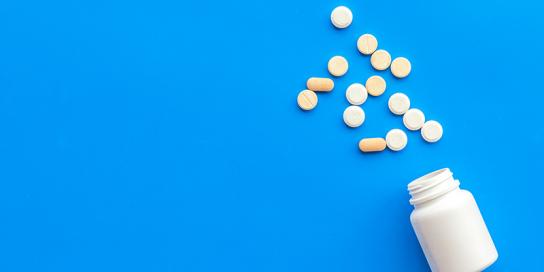 Rotary clubs harness international connections to tackle U.S. opioid crisisClubs in Mexico, India, and Canada help members in New York launch communtiy
Virus hunter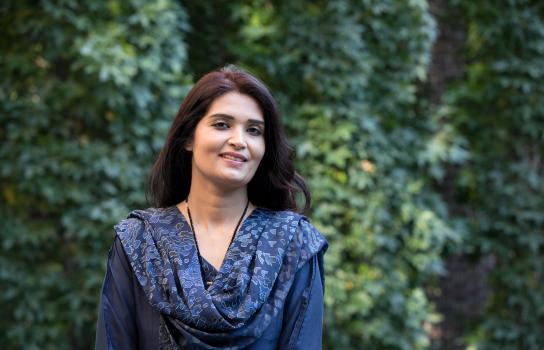 Female surveillance officer for WHO pushes through gender-related obstacles to help end polio in
Clubs in Brazil help vaccinate 11 million children

Rotary clubs blanket Brazil with polio and measles vaccinations Members help reverse trend of plummeting immunizations by reaching 11 million