We meet at New World Landing at the corner of Jefferson and Cedar Streets each Tuesday at 12:00. (Google Map)
---
Rotary is a worldwide organization of business and professional leaders that provides humanitarian service, encourages high ethical standards in all vocations, and helps build goodwill and peace in the world. Approximately 1.2 million Rotarians belong to more than 34,000 Rotary clubs located in 167 countries.
The Rotary Club of Pensacola, the "Downtown" Club, was organized March 9, 1915, with 54 charter members and was the second Rotary Club in Florida. Today, the club has over 200 members.
The club actively supports worthwhile causes both here on the Gulf Coast and around the world. Here at home, we support the foundations of the University of West Florida and Pensacola State College, support local education and reading programs, and support the community in a variety of ways. Our members also volunteer in communities abroad to support education, provide clean water, combat hunger, improve health and sanitation, and eradicate polio.
After 100 years of service above self, the Rotary Club of Pensacola is more vital than ever.
Community Grant Applications Open
Posted March 1, 2020
Each year, the Rotary Club of Pensacola supports local community projects with a limited number of grants to local charitable 501(c)3 organizations. Applications are open until April 15th.
Club Awarded District and International Service Citation
Posted November 6, 2019
Betty Roberts, Past President of Rotery Club Pensacola, was awarded the 2018-19 Rotary District Governor's Citation from Rotary Club District Governor Innes Richards and Assistant District Governor Dan Sulger, and the 2018-19 Rotary Citation with Gold Distinction from Rotary International President Barry Rassin.
---
ROTARY INTERNATIONAL NEWS
Watch: Italian clubs aim to protect hospital workers responding to COVID-19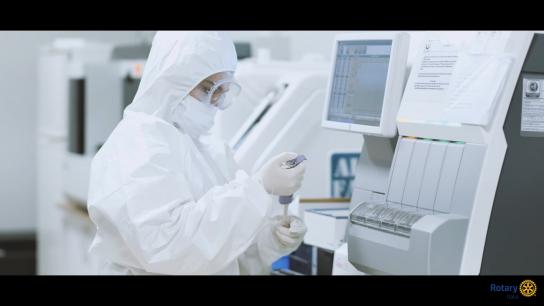 Rotary clubs in districts across Italy worked together to procure state-of-the-art equipment needed to combat the deadly coronavirus disease for 26 hospitals around the country.
Rotaract rising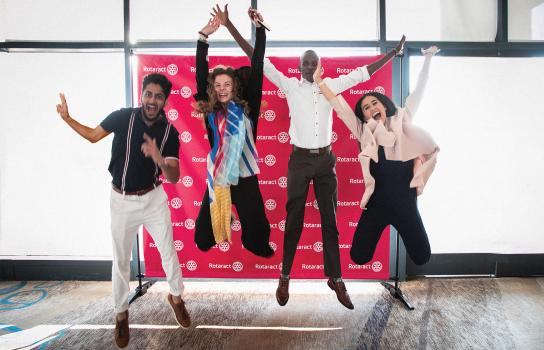 The ongoing evolution of Rotaract is redefining its place within Rotary.
Kenyan Rotarians take action to prevent spread of COVID-19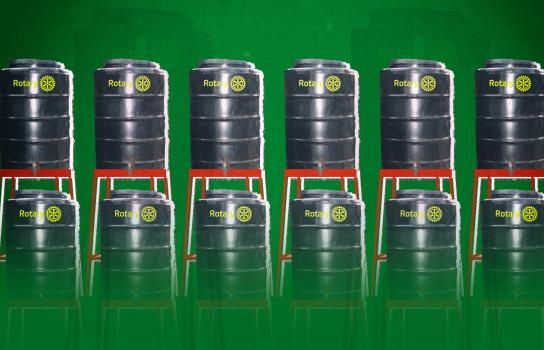 Rotary clubs in East Africa are forging partnerships to provide hand washing stations and food in areas where social distancing is a luxury that few can afford.