We meet at New World Landing at the corner of Jefferson and Cedar Streets each Tuesday at 12:00. (Google Map)
---
Rotary is a worldwide organization of business and professional leaders that provides humanitarian service, encourages high ethical standards in all vocations, and helps build goodwill and peace in the world. Approximately 1.2 million Rotarians belong to more than 34,000 Rotary clubs located in 167 countries.
The Rotary Club of Pensacola, the "Downtown" Club, was organized March 9, 1915, with 54 charter members and was the second Rotary Club in Florida. Today, the club has over 200 members.
The club actively supports worthwhile causes both here on the Gulf Coast and around the world. Here at home, we support the foundations of the University of West Florida and Pensacola State College, support local education and reading programs, and support the community in a variety of ways. Our members also volunteer in communities abroad to support education, provide clean water, combat hunger, improve health and sanitation, and eradicate polio.
After 100 years of service above self, the Rotary Club of Pensacola is more vital than ever.
Club Awarded District and International Service Citation
Posted November 6, 2019
Betty Roberts, Past President of Rotery Club Pensacola, was awarded the 2018-19 Rotary District Governor's Citation from Rotary Club District Governor Innes Richards and Assistant District Governor Dan Sulger, and the 2018-19 Rotary Citation with Gold Distinction from Rotary International President Barry Rassin.
2019 Grover III and Sandra Robinson Awards
Posted June 21, 2019
The 2019 Grover Robinson III Award was presented to Malcolm Thomas, School Superintendent of Escambia County, and the Sandra Robinson Award was presented to Dr. Nell Potter at the Club Change of Command Ceremony.
---
ROTARY INTERNATIONAL NEWS
Scientist, farmer, innovator, Rotarian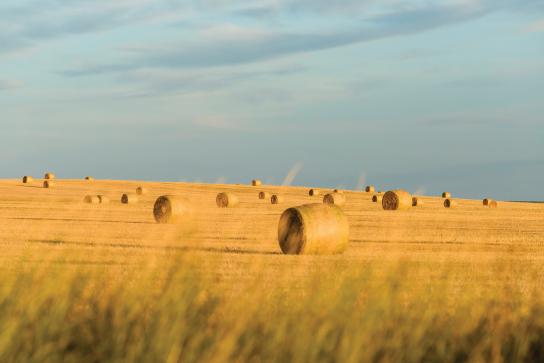 A plainsman with a PhD, Bob Quinn uses his 4,000-acre Montana spread as a laboratory to revive an ancient grain, rethink agricultural practices, and reinvigorate rural communities
Exodus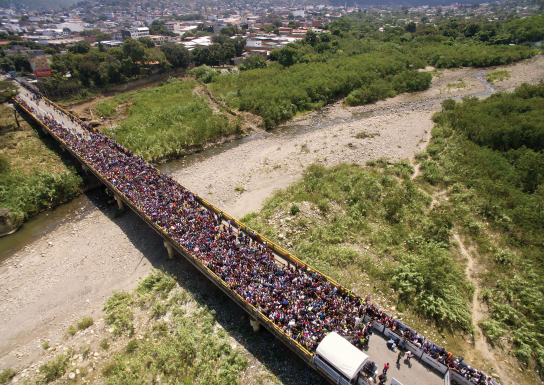 Since 2015, more than 4 million people have fled an economically devastated Venezuela. Tracking the stories of three who left puts faces on that staggering statistic.
More than a library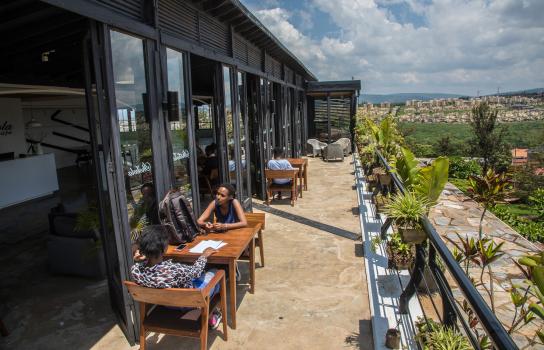 After the genocide of 1994, Rotarians led a successful campaign to build Rwanda's first public library.